Where to Buy a Refurbished MacBook or Mac: Complete Guide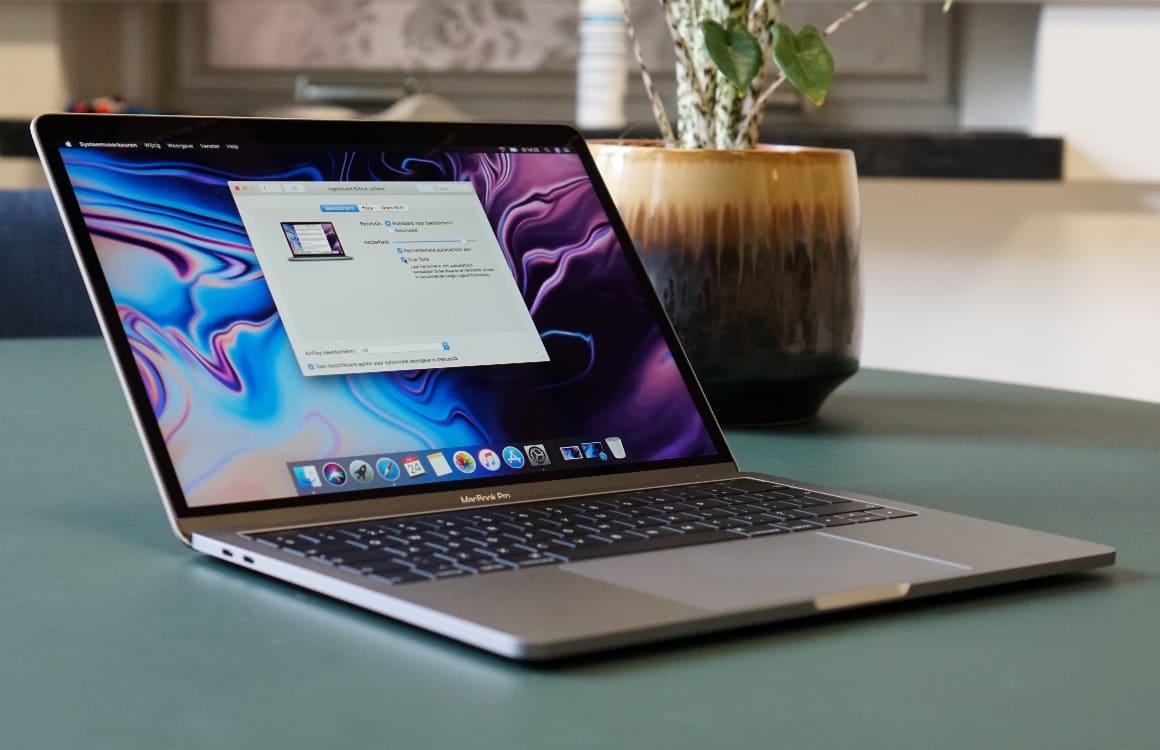 When you are looking for a cheap MacBook to buy, you can always opt for a refurbished one. Numerous certified dealers and distributors are selling refurbished products where you can buy a refurbished MacBook online without paying too much. You can save money by buying a used or refurbished MacBook. However, there could be some risks if not bought from a certified dealer.
If you have a strict budget to spend for your Mac, then choosing a refurbished MacBook is the optimal option. Rather than paying a heavy price for a new MacBook, we recommend you buy a refurbished Mac computer from certified dealers. In this article, we have elaborated where you should purchase refurbished products. Apple is a renowned company that makes hi-tech, smart devices, but these products are quite expensive. For getting a top-model, you have to pay a hefty price, and if you buy a base model, you will not get all the top-notch features. After spending a lot of money, you can get the latest Macbook from Apple. However, will you be able to justify the money you spend, when you can get the same features at less price? Yes, you have heard it right. You can get the latest MacBook by paying less.
But before jumping into the actual question, "Where to buy a refurbished MacBook." You should know a few things like what you can do if there is a problem with your devices or why you should buy it.
Why should you buy refurbished products?
Plenty of reasons are there to purchase a refurbished iPhone, MacBook, or iPad. The Apple store also has a wide selection of refurbished products. These are the products that customers return or do not qualify for the quality standards of Apple. Afterward, these products are reconditioned and sold in the name of refurbished Apple products.
These refurbed Macs could be models from an earlier year, or they could be current models. You may be wondering where these Macs have originated from. A reconditioned Mac could be an ex-showing model utilized during Apple showing projects, or it could be a unit offered to a client who chose to restore it under the standard return back policy.
Now that you know why you should buy refurbished products let's discuss a few places from where you can buy them.
Apple Refurbished store

There is no other store well-suited than the legit manufacturers of the real products. After getting some complaints in the models of the phone about manufacturing defects, Apple itself decides to recondition the products and sell them as refurbished ones. Most of the devices which are under their refurbished category are returned by customers to their physical or online store. But, that doesn't mean they have any defect or something Apple further reconditions and tests the working condition before selling in the market. At the Apple Refurbished online store, you will find numerous refurb and reconditioned products at discounted prices.
OWC
OWC is an acronym for Other World Computing, which is an online marketplace selling smart devices. This website also allows the buyers to customize their products according to their needs and have a huge selection of refurbished products too. You can upgrade your laptop, palmtop, phones, touchpads, and more, without paying too much. To break down the confusion of buying a device, OWC provides you with a comparison of products too. You choose two or more products in the comparison window to make the final decision. They have plenty of options in colors, disk size, and more. You can check out their super cool customizable options to get a fully customized piece of equipment.
JEM JEM
One of the leading and renowned websites selling refurbished products is Jem Jem. They provide a variety of refurbished products, including refurbished MacBook, refurbished iPhone, refurbished Apple watch, refurbished iPad, and iPhone accessories. If you are looking for a refurbished MacBook online, you can get it on Jem Jem at affordable prices. One of the main reasons Jem Jem is flourishing is the quality and variety of products they offer. As the website is only dedicated to refurbished products, all products available there go through a thorough testing process. The product comes with a 90-day warranty and 30-day return policy if the product is not up-to-mark.
MAC of all Trades
It is an amazing website offering a huge selection of MacBook and its accessories at the lowest prices. Apart from buying the Mac, you can sell your used MacBook there too. Mac of all trades has used and refurbished laptops that can fit your needs. Buying and selling of laptops are easier, quicker, and more reliable with Mac of all trades.
These are some online and physical stores where you can buy refurbished MacBooks at pocket-friendly prices.
Also Read: How to Start a Mac in Safe Mode
Author Bio: Jeremy Hills is passionate about building brands for the long term and maximizing
brand competitiveness to grow value for the business. He is also a copywriter with 3 plus years
in B2B marketing and loves to write about emerging technologies and easy solutions for
complex tech issues.