Why it is important to study cyber security programs? What are the benefits?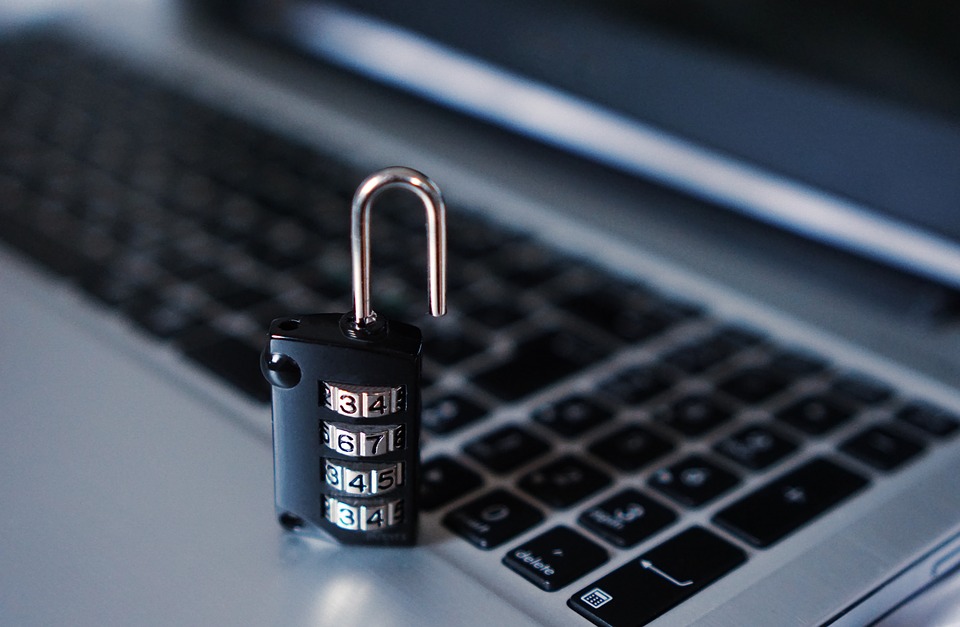 Digitalization has revolutionized the world. Our work lives, education, businesses, finances and almost everything around us is expanding digitally. We have started storing our personal or professional data, confidential or sensitive data, protected health information (PHI), personally identifiable information (PII), intellectual property and other important data in cloud storage. Unfortunately, the data available in an off-site location is vulnerable and can be tampered with at any time if not handled or managed properly. Thus, tech giants are recruiting cyber security experts to protect crucial data from the risk of theft or tampering. Hence, students looking for a rewarding career can opt for cyber security programs to gain an edge over competitors.
Why do we need to study cyber security program?
Recent cyber attacks such as Twitter data breach, Telegram hijack, Carnival Corporation data breach, Google China cyber attack, Software AG Ransomware Attack and Seyfarth Shaw Malware attack have raised questions on infrastructure security. Therefore, studying a cyber security program has become a need of the hour to protect computer operating systems, networks and data from the risk of cyber attack. The program equips professionals with the ability to monitor networks or data and mitigate threats. The program also prepares students to prevent various types of cyber attacks.
What are the benefits of studying cyber security program?
Obtain specialist skills- Studying a cyber security programs provides knowledge of preventing cyber attacks with the help of tools such as Burp Suite, Snort, Cryptool and OSSIM. During the program, students also gain in-depth knowledge of programming languages like Python, SQL and Hyper-V. The course also familiarizes students with skills and knowledge of security and networks.
Assess cyber security risks- With core concepts of cyber security tools, professionals can easily assess the risks of cyber attacks. They can also work on improving network infrastructure to protect crucial and confidential data. The course help professionals to identify and document vulnerabilities. The course also allows professionals to identify potential business impacts and prioritize assets and risk responses.
Prevent cyber attacks- The knowledge of cyber security tools can help prevent cyber attacks. Currently, there are different types of cyber threats that can affect a business in seconds. Cyber security courses will help you learn various concepts such as ethical hacking, cryptography, computer networks & security, application security. Therefore, cyber experts can prevent cyber attacks by utilizing technologies efficiently.
Opens wide career opportunities- Today, cyber security professionals are in huge demand due to their exceptional skillset. Companies worldwide are hiring cyber security experts to protect their businesses from the risk of threat. Thus, proficiency in the area will open doors to several growth opportunities, Also check in Penetration testing company.
Earn good remuneration- Since cyber security jobs are in high demand, major Information Technology (IT) companies are paying high salary packages to professionals with good knowledge in the area. Additionally, cyber security experts also get chances to work with leading MNCs like Google, Facebook, Amazon, Microsoft and Apple.
Pursuing a cyber security program will be an excellent kick-start for students looking for an exciting and challenging career. So, hurry up and apply to the course today.