Amazing Battle Royal Game Like PUBG for Your PC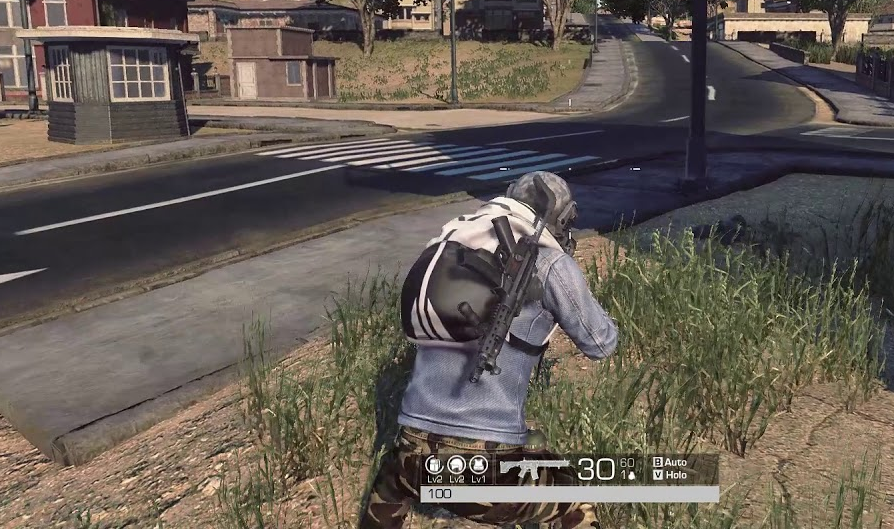 You won't find a gamer who hasn't heard about PUBG! But last year, with the banning of PUBG in India, developers observed a huge demand for breathtaking battle royale games that can be used as a replication of PUBG.
Hopefully, you are a gamer lover and got interested in the article after seeing the best alternatives to your favorite banned game. PUBG was extremely popular across several online platforms. But now, you can't help loving the genre and want to experiment with a brand new classic survival game.
Best Alternatives to PUBG for PC
In this article, you will tick off the 10 best alternative games to PUBG (PlayerUnknown's Battlegrounds). Here, you have got a variety of battle royal games, where some are lightweight or a bit faster than the famous multiplayer battle-royale game, while others are more or less action-packed like PUBG.
In these freshly launched battle royale games, you may expect a good mix of all types of constituents, including domination, shoot even loot. These survival games are designed so that you will easily get your ideal type of game. So, without further discussion, let's explore the best alternatives to PUBG.
1.  Ring of Elysium – The free PC one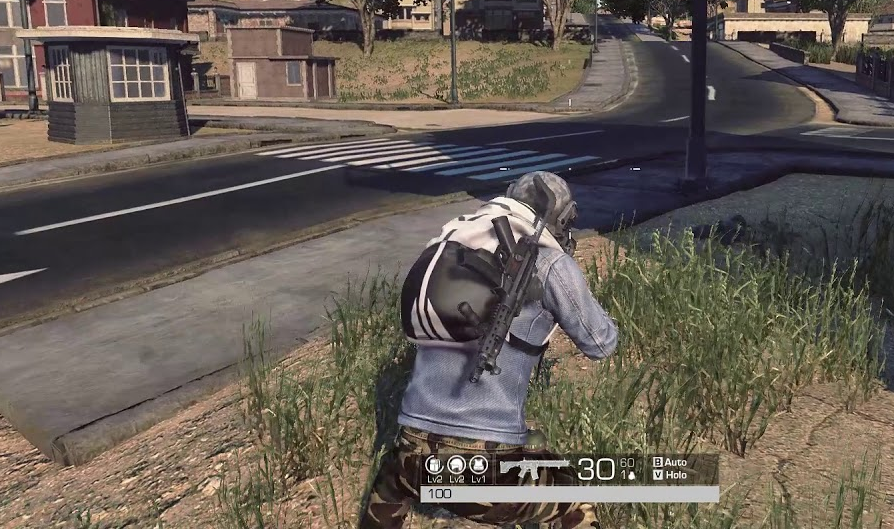 If you are an addicted PC gamer, nothing can overwhelm you except hearing about this brand new, free game like PUBG. This battle royale game was first developed as a mobile game by the Chinese developer Tencent but is now reformed as a full-fledged PC game with realism of PUBG, fortnight form of battle pass, brilliant graphics, the ultimate repository of weapons. All together make Ring of Elysium a perfect one to play.
2.  Fortnight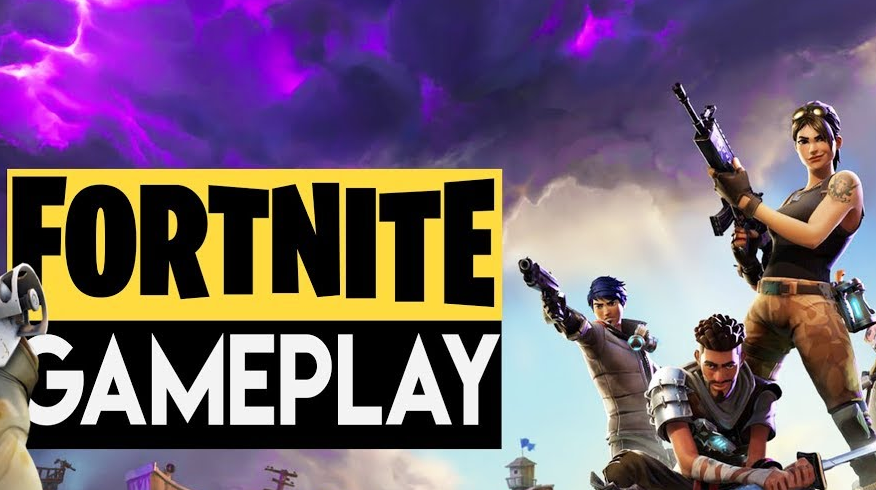 If you want to get a replication of the PUBG game, then you can download Fortnite game for free on your PC. If you don't have your PC, you can download Fortnite game on your iPhone , PS4, Android, iOS devices, and Xbox One.
This survival game has gained massive success as an alternative to the PUBG game within the past few years due to its great crafting, instant gameplay, queer weaponry, and inventive wins. This game requires eccentric strategy and tactics of 100 players to attain ultimate victory in a match of survival. You won't feel bored playing the game, as the game comes up with regular updates.
3.  Garena Free Fire: Kalahari
If you want an alternative to PUBG, Garena Free Fire is the perfect answer to your quest. In this survival shooter game, you have to set a rivalry against 49 players and play an intense battle. After succeeding in destroying all the players, you will stand out alone.
The handy 4v4 game mode helps you to show your ultimate leadership capability in surviving the game. Power up your gaming ability with this free PC game, the user-friendly interface and impressive graphics made it an outstanding game.
4.  Infestation: the new Z
If you are getting bored playing the monotonous shooter game, it's time to get ready for a multi-mode game plan. If you are the one who is freaking open to the world battle royale game, then this game is a must for you.
You need to play with your friends in a group and explore the open environment for weapons and robbery. You have to fight against other people for dominance and kill zombies if they come in your way. The vast game plan, distinct types of skins, regular updates keep you engaged for hours.
5. Minecraft  : Hunger Games
If you are fascinated with blocks and graphics, Minecraft will serve you purposefully. This battle royale game is quite popular among youngsters as they can upgrade their items and obtain new skills.
You have to fight against multiple players and survive this battle with the help of ingredients like food, weapons, and necessary battle staff. So try out this vast world full of blocks and survive the battle royale action.
6.   ARMA 3: Battle Royale
This game is commonly known as Player Unknown's Battle Royale. This particular game is developed by the makers of the hit game PlayerUnknown's BattleGrounds. Arms 3 are a complete substitute for the PUBG game, which helps speed up your gaming capabilities and teaches you ultimate survival.
This game throws you into a battlefield where only you must get the extreme victory over others. ARMA 3 is based completely on the Battle Royale movie; thus, you can get the same old-school survival gaming vibe by trying this game.
7.  Unturned: Arena Mode
If you want offline along with the online mode of a survival game, then Unturned is a perfect match for you. Here, players usually collaborate, collect resources, construct stuff, and win over a zombie-filled world.
It is similar to the PUBG game in terms of the game plan. Several people spawn on multiple locations and fight against each other to stand to outlast and win the game. The graphics used in this game are more or less similar to Minecraft-like blocks ; hence you can try this game.
8. Call of Duty
If you want to find a perfect match for the PUBG alternative, it must be Call of Duty. Here you can get multiple gaming modes, a battle royale ground consisting of 100 players, terrifying zombies, sniper battle, the game of death. You don't get many opportunities to complain about this exciting game. You can fully customize your gaming characters to take control over your rivals.
This game offers you unlocking fatal weapons and achieving famous characters along with striking outfits. This cut-throat game is ideal for battle gaming freaks, who always remain excited about bringing home the most lineage prizes.
9.  Apex Legends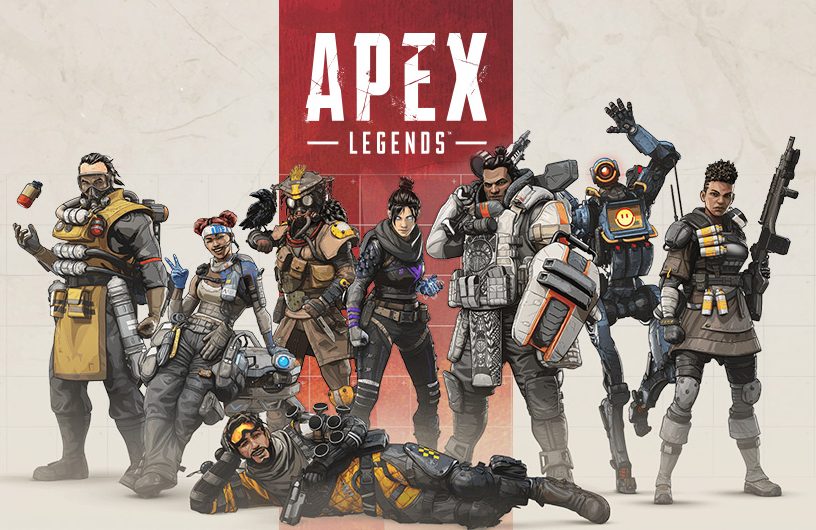 APEX Legends is a fully action-packed game, which deserves special mention for an alternative game to PUBG. This battle royale game consists of a plethora of legendary characters with unique power and personality. So, choose your favorite character and meet the requirements of your war with ease.
Like PUBG, you can assemble with other players for mission completion and ultimate domination. To end up the deathmatch with complete victory, you can empower your strength with boot up. It's nothing but the implications of the right strategy along with 60 different players which help you destroy your rivals in a power-packed match.
10. Ark : Survival Evolved
This survival game is based on a prehistoric theme: you need to fight against historic beasts like dinosaurs. Considering the craze of battle royale, Ark has introduced itself as the fittest survival game. Here in this game, 72 players confront each other either solo or in groups. Don't feel annoyed with other players who want to kill you. Here, your main opponent is dinosaurs and several other beasts. Keep yourself safe from any kind of natural disaster that might wipe you off from the earth.
The most exciting part of this battle royale game is that you can domesticate the dinosaurs and utilize them to destroy other players. However, it's very easy to kill the players in this battle royale mode.
11. Flames of War
Flames of War is a World War II tabletop miniatures wargame delivered by the New Zealand organization Battlefront Miniatures Ltd. The first Edition set of rules was distributed in 2002. With the arrival of another version of the Flames Of War rules. There are a couple of changes to how the guidelines work. With a tremendous library of distributed Intelligence Handbooks accessible to use for building powers for Flames Of War, we didn't need to lose any of those extraordinary books in the change.
Final verdict
The above list consists of the games that you can run on your desktop. If you do not have your PC, you can install these epic battle royale games on your iPhone or android. Don't be skeptical about the worth of these multiplayer games just because they are available for free. Trust me and you could find your dream battle royale game from the above list and sink for hours getting a similar kind of inspiration.
So, what are you waiting for! Get ready to be a part of these epic battle royale games and have ultimate fun killing your enemies either solo or along with a team of friends to support you.
Author Details:
Name:   JustDK General Trading LLC
Bio:      JustDK General Trading L.L.C.  is the official distributor of Vallejo Acrylic paints (Spain), the best paint brand to be used for all plastic model kits, as acrylic colors for fine arts, as well as for decorative arts.