Best PC Configuration Under Rs 70,000 In 2021
If you are a PC enthusiastic, you know how important it is to choose the best parts when building a PC. However, it is not a very easy task to find the best parts for your PC. There are many things you need to keep in mind while choosing the parts; some components are interconnected. So, you need to choose one part very carefully based on the other parts.
However, it also depends on what type of PC you want. You have to choose different  components for different types of builds. If it is your first time building a PC, it can be hard for you to know which parts to choose under a configuration of Rs. 70,000. Do not worry; we are here to help you out with the assembly.
We are giving you suggestions for a gaming or overall strong PC build.
Processor
The very first part that you need to choose is the processor of the PC. There are plenty of choices available to choose from. But you need to choose among the best ones. So, the best picks for an Rs. 70,000 PC are two processors from AMD. One is a Ryzen 3 Pro 4650G, and another is a Ryzen 3600. Both of these processors are best in the price range, which is perfect for a mid-range PC.
The Ryzen 3600 is very popular and known for providing 12 threads and six cores. It comes with a 7nm Zen 2 that has a 65W TDP and PCIe 4.0 compatibility. Also, it is compatible with the DDR4 RAM of 128GB of 3200MHz with a dual-channel configuration. This is a great voice, and you can go for it without any worries. However, you can also choose the other one, Ryzen 4650G, if you are not planning to get a GPU.
Both of them are very similar, and they are not expensive as well. You will get an excellent user experience using them. Let's find out about other parts.
Motherboard
The next thing that you need to choose is the Motherboard. You will get plenty of choices available in the market. However, we have picked the best choice for you under Rs. 70,000, which is perfect for gaming and high performance. The Gigabyte B450M DS3H, which is very popular for providing both Bluetooth and WiFi support.
These are some things that you don't get to see in a budget motherboard like this one. Apart from that, it offers many other features, such as 4 RAM slots, 12 GB RAM support, fast NVME PCIe 3.0/4.0 M2 Connectors, and others. However, you can check for different things like the north bridge motherboard, south bridge, etc.
RAM
If you want to make your PC run smoothly, you need to choose RAM with high space. So, we are suggesting the XPG ADATA GAMIX D30 DDR4 8GB 3200MHz. You might have heard about this affordable RAM that helps you to push your limits and overclock. Although the overclocking ability also depends a lot on the motherboards. But this RAM is the best choice if you are looking for the best piece at this price range.
GPU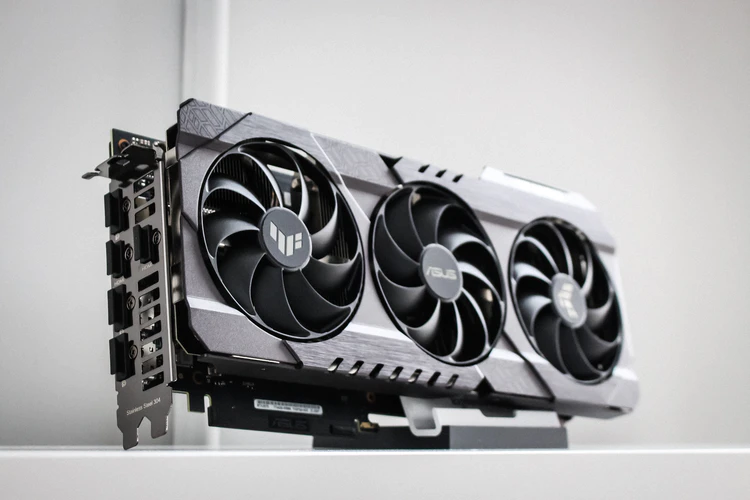 GPU is not a mandatory part of your PC build. You can ignore it or buy it later if you think the price is not affordable. However, the price of GPUs has increased a lot recently. So, it might be a good idea to save it for later. However, if you are buying a GPU, you can choose among Gigabyte GTX 1660 Super, RTX 3060, and others. They are best for gaming or video editing at a reasonable price.
Power Supply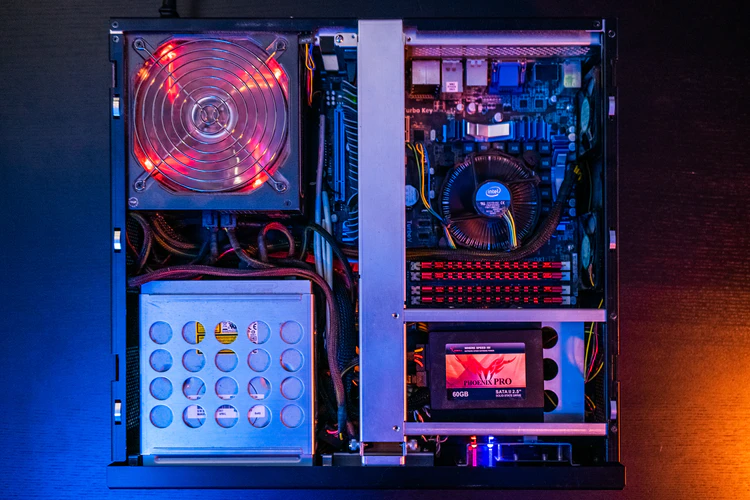 As the power supply is one of the necessary parts of the computer, you need to choose the best one with high quality. Among all the available options, Antec NeroEco is an excellent model that comes with a 120 mm fan and 80 PLUS BRONZE certification. In addition, the fully modular design, active power factor correction, and other additional features are also very useful.
Cabinet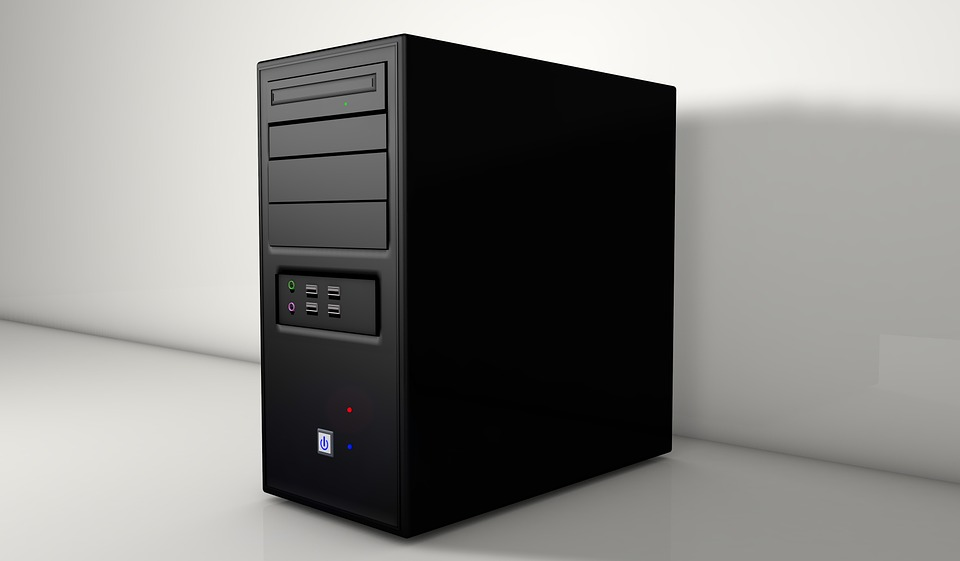 Gone are the days when simple cabinets from different brands were very popular. Now, the most popular cabinets are the ones with LED lights. A very good option for you is the Antec NX210 that is a mid-range but very good cabinet. It offers 2 USB 2.0 slots, four fans, and 1 USB 3.0 with an LED button.
Apart from these components, you can choose a mouse, keyboard, speakers, and monitor based on your choice. Monitors are available in different sizes; choose the best one like Samsung monitors and others.
Conclusion
If you are planning to build a PC under Rs.70,000. Then, here are some of the components that you can choose. All of them are best in the price range. Then, you can choose the rest of the components based on your choice, such as a mouse, keyboard, monitor, etc.
Kacee Christian is a freelance content writer and enthusiastic blogger. She is the co-founder of Exclusiverights. She contributes to many authority blogs such as Techrab, worldtech24, Newsprofy, Techmagnews, Circleboxblog.