11 Free Video Downloader Apps & Sites for Android Users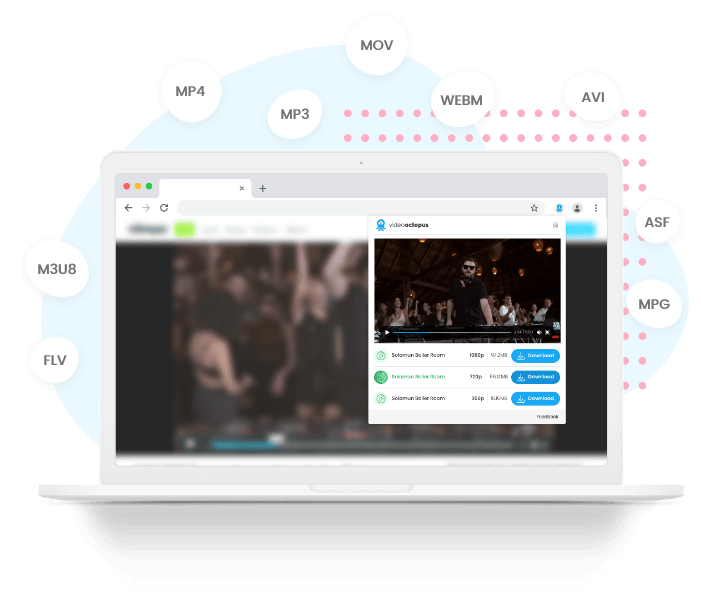 Imagine you trying to watch the latest episode of 'Run BTS,' and the video keeps buffering due to poor internet connection. Frustrating, right? A slow internet connection can impact the resolution and ruin your video streaming experience.
Luckily, that wouldn't be the problem if you download the videos. Thanks to technology, Android users can now download hundreds of their favourite videos in just a flick with online video downloading tools. It doesn't matter which video streaming site it is – Vimeo, YouTube, Dailymotion, or others; you can capture videos in no time with a video downloader.
In this guide, I will review ten video downloading apps and sites which can be a go-to option for Android users.
Disclaimer: Please note we don't encourage and support downloading copyrighted files without the site's permission. Kindly seek permission from the content owners before downloading videos using an application.
List of 10 Best Video Downloading Applications and Sites for Android
1. VidMate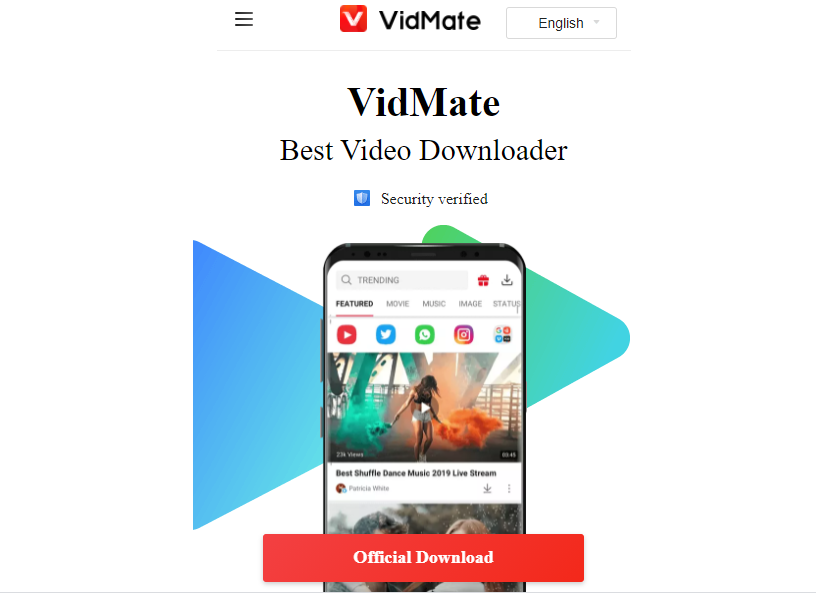 Widely popular among users, VidMate has a user-friendly interface and provides much functionality. For instance, you can download videos, movies, series, and more in high definition from all supported video websites, including WhatsApp, for entirely free.
VidMate has a built-in video player, which allows users to watch videos while using other apps. The app is also famous for its live TV features with which users can watch more than 200 channels. Strangely the app isn't available on the Play Store, so you may have first to download and install the apk file to use the app on your phone.
2. Downloadthis.com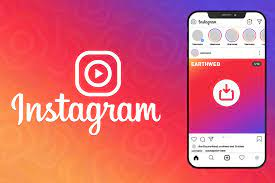 Downloadthis.com utility will help you save and upload your favorite videos and images without any hassle. You can share them on Instagram, Twitter, or YouTube, or save them to your mobile device. It provides, a wide variety of downloading options. Instagram's users may share their favorite images and videos with their friends, which is one of its best features. And an Instagram video downloader can help you achieve this. You may upload and save your favorite videos on Facebook using the fantastic tool known as Instagram Video Downloaders.
3. YouTube Go
YouTube Go ranks as one of the best video downloaders because of its usability and simple designs. It offers the best user experience and eliminates third-party tools and apps interaction. For instance, you can stream and share videos while downloading in the required format.
According to YouTube's Terms of Service, you cannot download videos without a download link or download button. Luckily, this app completely abides by the restrictions and protects you from infringement during downloading videos.
4. KeepVid
Did you come across fun video content on an assignment help website regarding students, teachers, and apa referencing generator? Want to download and share it with friends? Not a problem! Download any number of videos from any website using the KeepVid app.
KeepVid needs no introduction to those who regularly download videos online. It's is one MUST have tool for all android users. The app allows you to download, create, and edit slideshows and gifs, integrate texts and watermarks, and customise video and audio files as you need. The site is user-friendly, safe, and completely free.
5. Snaptube
Snaptube is another powerful app for downloading videos on Android devices. Its additional features make downloading and sharing videos quick, convenient, and fun. This app comes with a native browser and built-in converter that allow you to browse videos from popular websites like YouTube, Instagram, Vimeo, and Dailymotion and download them in your preferred format.
For downloading videos, you have two options:
You can copy-paste the URL on the Snaptube URL and download it in M4A and MP4 HD qualities, along with MP3 formats. Or,
Choose your favourite website from the list, pick a video, and hit the download button.
6. 4K Video Downloader
4K Video Downloader is an outstanding application for popular video platforms including Twitch, Facebook, TikTok, and more. With this app, you can download countless videos, playlists, audio, annotations, and subtitles just by copy-pasting the URL onto the search box.
This superb downloader comes with multiple tools like 4K Stogram for Instagram, 4K Video to MP3, 4K YouTube to MP3, 4k Video Downloader, to name a few. What's more, you can download private videos from YouTube without any subscription and signup process.
7. TubeMate
TubeMate is a free video downloader tool that helps you download high-resolution videos from popular sites like YouTube. The built-in web browser allows users to access videos from any preferred websites, store them and watch them later with no internet connection.
With TubeMate, you can customise playlists, queue videos, bookmark links, and add themes and captions. The website also is widely prevalent among its users because of its simple and easy usage. Here's what you need to do:
Tap on the menu button and choose from the list of sites
Play any video and click on the download button
Choose the format and resolution of choice, and download accordingly.
8. InsTube
Want to download the entire series of 'The Simpson' in high resolution? Worry not! InsTube makes downloading audio and video files as easy as pie. Moreover, it supports multiple formats, including MP4, MP3, and 3GP, from different video and audio streaming sites so that you can save them on any Android device and watch them later.
Another feature that makes InstaTube immensely popular amongst users is batch downloading. Users can bookmark sites for quick access and download playlists for offline listening. InsTube also allows you to play videos directly on the site and lock your files with a password.
9. New Pipe
New Pipe is uniquely designed for all android mobile devices that support high-resolution videos, including 1080p and 4k videos. You can download great videos from your go-to video streaming platforms without any annoying ads with the app. The interface is simple and easy to follow and gives users a top-notch downloading experience.
The downloader supports flash videos and allows you to edit, modify, and access media files as you wish. To download videos, find the desired video on the app, tap on the download option, choose the format and format, and click on 'OK.' All these you can do without any additional charges.
10. Ucmate
Now you can download videos from your favourite video channels with just a click of a button. Ucmate allows you to download music and videos on your android devices without any fuss. Provide the URL of the video you want to download and choose your preferred format – 720p, 1080p, or higher resolution.
Along with YouTube, this handy tool supports several other video streaming and social media sites like TikTok, Instagram, and Facebook. Not just that! You can also download audio files from linked websites and play videos directly onto the in-built video and audio player simultaneously.
11. Videoder
I cannot round off the list without adding Videoder among other video downloading applications. Videoder is an excellent platform for downloading videos from a third-party website without the worry of paying any charges. With the tool, you can download videos in HD, UHD, and QHD and grab audio files from the listed hosting websites.
As the website claims, you can download videos in any format and high resolution from all trending video trending sites – YouTube, TikTok, or Vimeo, and convert and customise videos as you like.
The tool's link detection features automatically download whichever video you choose from the linked websites and let you edit and customise. You can also put downloading videos on queue while streaming or transferring videos to your device.
Wrapping Up
Whether it's a word counter, an APA referencing generator, or a slides maker; online applications are popular among students, academicians, and professionals like CDR report engineers in Australia alike. Such advanced tools are simple to use and save a lot of time and effort.
Similarly, with video downloading tools, viewers can finally say goodbye to the annoying buffering icon. Instead, they can download all the videos they want from any video streaming website without any hassle.
So why wait? Bookmark this list and use any of the mentioned apps to download videos, playlists, and audio files in any format without any charges.
Happy Streaming!
Author Bio
Karen Hamada is a professor, blogger, and big-time movie buff. Although he is a full-time professor at a reputed university in Australia and a part-time subject matter expert at MyAssignmenthelp.com, a well known website for professional assignment makers, Karen always makes time to watch movies of different genres. She loves movies from English to German and Korean and regularly participates in movie discussions online.