3 Simplest Ways to Learn How to Speak English With Ease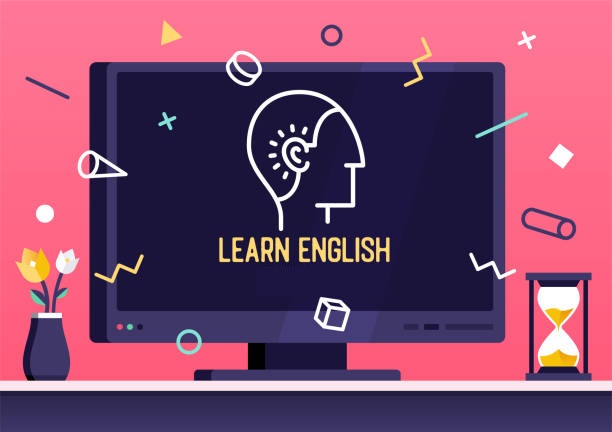 Mastering the fine points of English grammar seems to be somewhat easier for some learners. But when it comes to having a real conversation with a native English speaker, they often find themselves missing out—in a way they can't understand almost every word from the native's speech.
Actually, the fact is, there is just a no better way of improving your English skills except by listening to a lot—and putting in more practice. If reading isn't just your thing, LiveXP can be especially handy if you're looking to learn by listening or watching. Regardless, be sure to check the following tips to help you learn how to speak English with ease.
Reading Aloud
One of the coolest ways to improve your English speech without a conversation partner is by reading aloud. This way, you assured the chance of focusing on your pace, and pronunciation without the concerns of coming up with words.
It is important, however, that you practice this technique only with materials that you can understand. But if you're not sure how, or where to get started—perhaps the Preply live speaking lessons might help if practicing online is something of interest.
Furthermore, you can also search online for videos with transcripts like the TED talks for example. Ted talks often include word-for-word transcripts that are particularly helpful since you can check your pronunciation by listening to the speaker and reading aloud the transcribed texts the way it's being pronounced by the speaker.
Talking to Yourself
It is no secret at all if you're still struggling to speak English flawlessly. But there's also no denying that talking practices—particularly with a native speaker is critical to the process. It's also one of the quickest ways you can learn how to speak proper English.
Likewise, in the event where you're feeling less confident about talking to others—it makes sense to practice your speech by simply talking to yourself. Although you might find it a little weird, many passionate, and fast learners are embracing this useful technique to improve their English flawlessness.
However, if you're confident and ready to take your speech to the next level— Online Language lessons like Language Trainers, for example, can be particularly rewarding. Especially if you're looking to find a native-speaking partner.
Recording Your Live Conversations
While it's often being ignored by some others—recording your conversations, especially with the natives, is yet another awesome way of improving your speech, and accent. Keeping a copy of your conversations will give you the chance to play it again, and see how, or where you need to improve on.
Equally, recording also allows you to review the content and take some notes while preparing for an upcoming lesson, or the next meeting with your conversation partner.
Perhaps, this might as well be the perfect moment to dive into a conversation with a native English speaker. Hence, be sure to check the current deals at Preply, Duolingo, or iTalki. Moreover, it's still possible to get free speaking lessons, or you may as well be charged a fee for a tailored lesson with native speakers.
Additionally, while there are still some other awesome ways to learn how to speak proper English worth checking, some language learning apps are typically designed to provide you with the best ways to learn how to speak English fluently. 
Accordingly, it helps to understand that the apps for learning English are those that can accommodate your learning style. For instance, some people may only prefer to read while others prefer engaging in real, and long conversations with the natives of their target languages for quicker advancement.
Some other clever folks, however, are aware of the benefits of learning English, and they also know just how much watching a movie or listening to music, and surrounding themselves with native speakers can greatly influence the way you speak English.