10 Most Critical SEO Do's and Don'ts For Higher Rankings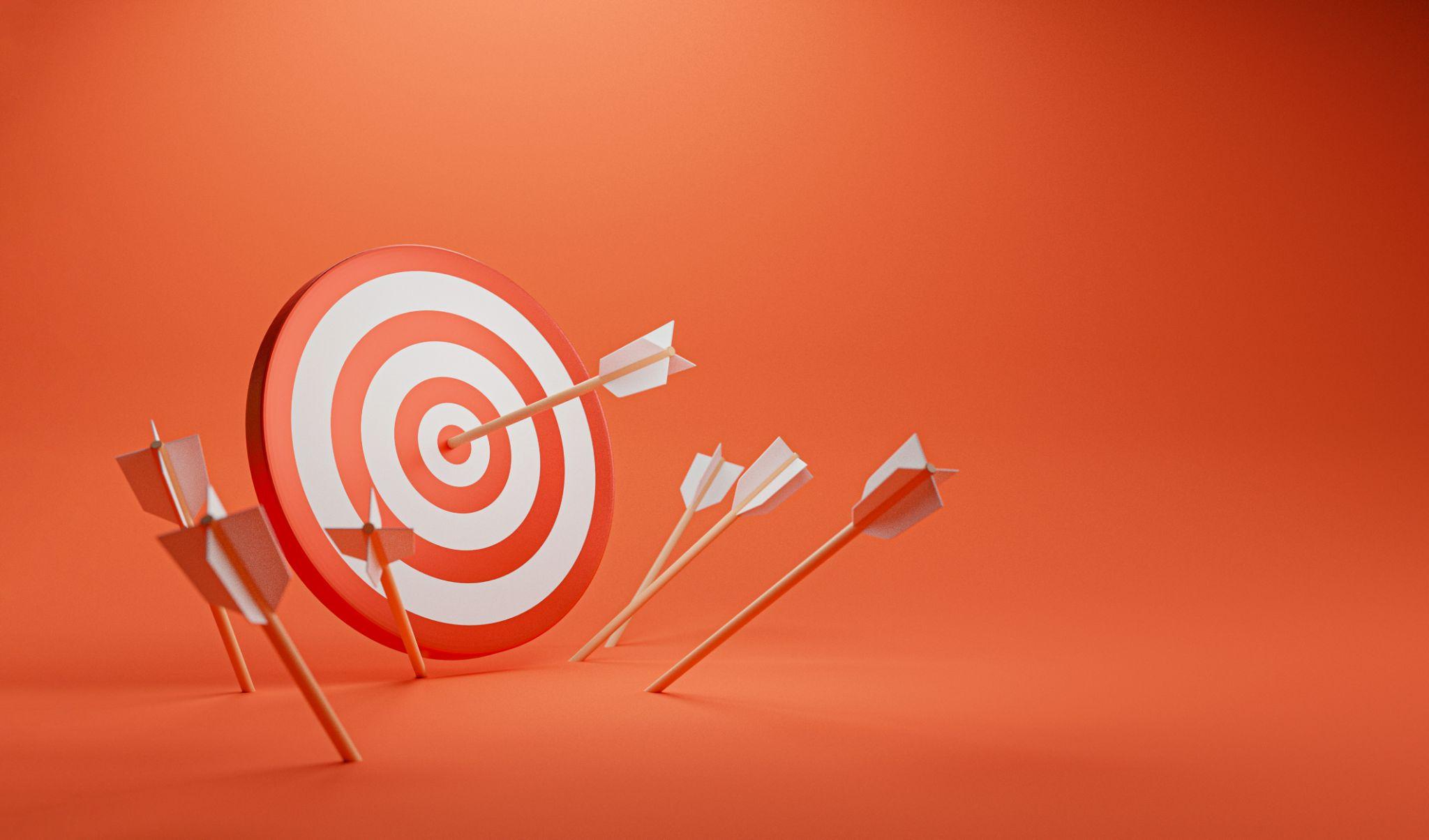 Search Engine Optimization (SEO) has become essential for every business to bring the targeted audience to the website. The competition is increasing over the years and the demand for SEO professionals is also on the rise. That's the reason plenty of people are looking to build a career in this field by going for an offline or online SEO course.
There are various techniques to optimize the ranking of a website on search engines. However, many SEOs make inevitable mistakes that actually hamper the website's ranking in a negative manner.
To cope with that, we have covered some of the most crucial SEO Dos and Don'ts in the quick write-up. These will help you focus on the core techniques while avoiding the things not to do in SEO.
Do's for SEO (What To Do in SEO?)
1.  Optimize Website for Mobile Devices
Google now indexes the mobile version of a website. It is because the majority of searches on Google come from smartphones and tablets.
Since a large portion of your users visits the website from mobile devices, you must ensure that your website or blog is well-optimized for these devices. It should load faster, the content must be visible properly, the links/buttons must not be close to each other, etc.
You can test whether your website is mobile-first or not by using the free Mobile-Friendly Test tool by Google.
2. Keep Unique and Catchy Meta Title and Description
Meta title and meta descriptions are the core elements of a page and its content. In Google's SERP (Search Engine Results Page), your meta title and description are shown to the users.
If these are not unique and attention-grabbing, you will lose the potential traffic even when you have written good content on the page. Moreover, the right title tag and description also help you boost the click-through rate (CTR).
3. Find and Use Long-Tail Keywords
Keywords in SEO are the phrases or terms searched by the users on Google and other search engines.
You must use the targeted and highly-relevant keywords within your content in order to drive more traffic. For this, the best strategy is to create a list of long-tail keywords and incorporate them within the content.
Long-tail keywords usually have low difficulty or competition, which means your chances of ranking are high. Even if you have a new website, long-tail keywords can do wonders for you.
4. Focus on the User Experience
SEO is about doing two things— optimizing for search engines, and optimizing for users.
If you are optimizing only for search engines, then you probably have not understood SEO well.
Along with following all the SEO practices that you know, you must ensure that your content is of high quality, provides value to users, and is engaging and authentic. Moreover, the website must be highly secure, load fast, be compatible across multiple screen sizes and browsers, and have an appealing UI.
In terms of content, work on improving the readability of the article by using headings & subheadings, bullet points & numbers, images & screenshots, etc.
5. Keep Track of Important Website Metrics
This is one of the most important things in this list of SEO dos and don'ts. Because if you do not check the analytics, you do not know whether your efforts are working or not.
When working on an SEO project, track the following essential metrics:
Average monthly traffic
Conversion rate
Bounce rate
CTR
Keyword rankings
Number of referring domains
You should use Google Analytics to easily track most of these metrics from a single stop.
Do's for SEO (What Not to Do in SEO?)
Now that you have understood what to do in SEO, it's time to learn what not to do or the SEO don'ts.
1. Don't Keyword Stuff The Content
Overuse of keywords and placing the keywords in the content in an unnatural manner is called keyword stuffing.
Many webmasters load their pages with plenty of keywords because they think it will make their page rank for all the keywords. It's a huge mistake. Google will decline the ranking and might remove it from indexing.
2. Don't Build Irrelevant and Spammy Links
Backlinks play a vital part in off-page SEO. Google sees backlinks as a factor and boosts website rankings.
However, the backlinks that you build must be from authority and niche-specific websites. If you create links from spammy, thin content, duplicate content, irrelevant, or low-authority sites, it can bring you a link penalty. Google will then remove your site from indexing. This is among the top things to avoid in SEO.
3. Don't Neglect Website Speed
The loading speed of a website is a major SEO ranking factor. If the website or blog takes too much time to load, it impacts the experience of the user.
25% of users leave a website if it takes more than 4 seconds to load. Moreover, 46% of users don't come to a low-performing site again.
Hence, you should never ignore the website loading speed. Use a free tool like Google PageSpeed Insights to check your website performance.
4. Don't Use Duplicate Content
Google will never rank your page if the content on it is duplicated or copied. It is because Google is already ranking the unique content. Why would it rank content that is already available on the internet?
Therefore, you must double-check whether your content is 100% unique and plagiarism-free.
5. Don't Use Black Hat SEO Techniques
Whenever a new Google algorithm update is released, several ranking factors are affected. The factors or techniques that mattered in 2015 might not be relevant today.
However, many SEO professionals still live in the era of old-age SEO and use outdated techniques.
Here is a quick list of SEO don'ts to avoid related to black hat techniques:
Automatically-generated content
Hidden text or links
Cloaking
Keyword stuffing
Buying backlinks
Pages with malicious behavior
Link exchange
Doorway pages
Wrapping Up:
For driving massive traffic to websites and boosting the organic rankings on search engines, focusing on the right SEO do's and don'ts is necessary. You must know what to do and what not to do in SEO to become a data-driven and successful SEO Expert.
What other do's and don'ts for SEO you have in mind? Share in the comments.
Author Bio:
Virendra Soni is a 25-something blogger and tech writer based in Sun City.
He is passionate about writing, for business and pleasure, as well as reading and digital marketing.