Top Big Data Analytics Courses in India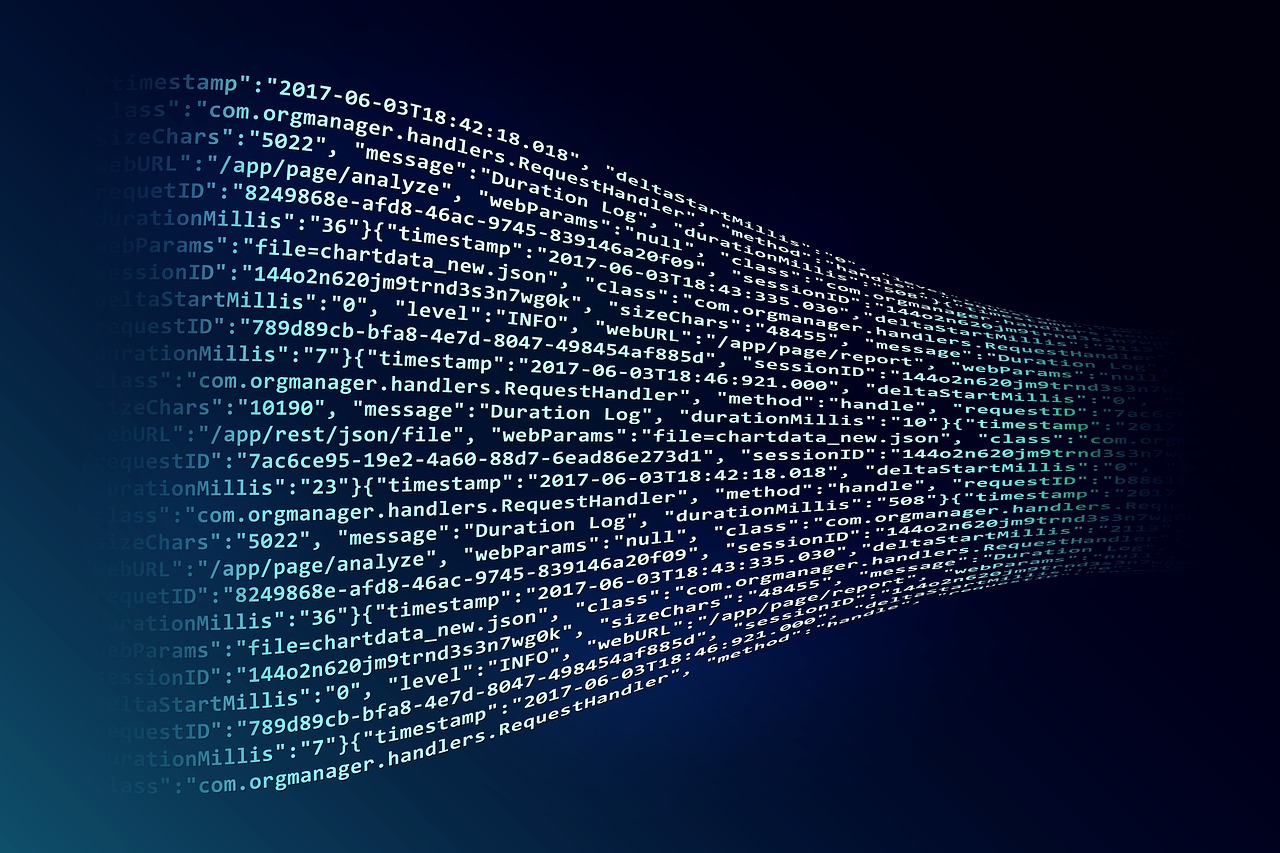 It is no longer a secret that data is of extreme importance in recent times. It will be no exaggeration to say, if the last decades were driven by fuel or oil, the current decade would be driven by data. All experts in the digital domain will agree that the most valuable resource in the world today is data. Countries are bringing new policies to protect and control the unauthorized use of data. Most of the organizations fought day in day out and entered into fierce competition with rivals to get hold of more data. Organizations are creating huge data centers across the world to collect and store more and more data. It is due to the simple fact that whosoever holds more data, will lead the entire world in terms of new technologies, science, and research.
A report from Grand View Research, Inc., says that by 2025, the global big data market size is expected to attain $123.2 billion. IDC is expecting that the big data and analytics software market which has reached around $60.7 billion across the world in 2018, is expected to grow further at a five-year CAGR of 12.5%. Looking at the expected growth, there will be a huge demand for data-related roles like data scientists, data analysts, and data architects.
The current article is written considering the professionals who are seeking big data analytics training. Many good online courses are available to select from and five potential courses are listed in subsequent sections of the article to help you begin with.
Post Graduate Program in Data Analytics – Simplilearn
This post-graduate program in data analytics spanning 8 months is available on the Simplilearn platform. Simplilearn has partnered with Purdue University and collaborated with IBM to bring this comprehensive program in data analytics. This program is intended to expose you to key skills and technologies used in the Data Analytics field such as statistics, python, R, SQL, Tableau, and Power BI. Eligibility criteria for this program require a bachelor's degree with a 50% or higher score along with the basics of mathematics and scripting. The most preferred candidates for the program are working professionals with 2+ years of experience. The list of courses covered in the program is as follows
Course 1: Data Science with R
Course 2: Data Science with Python
Course 3: Machine Learning
Course 4: Natural Language Processing
Course 5: Tableau Training
Course 6: Data Science Capstone
Course 7: R programming for data science
Course 8: Python for data science
This program includes hands-on experience in case studies and industrial projects to enhance your learnings. It involves capstone from 3 domains and 25+ industry datasets projects from Amazon, UBER, and so on. At the end of this comprehensive data analytics program, you will be prepared to fit in any role associated with a Data Analytics domain. You will receive certification from Purdue University and IBM along with Purdue Alumni Association membership.
Data Science and Big Data Analytics v2 – Dell Technologies
This five-day course starts with an introduction to big data and the life cycle of data analytics with the objective of enhancing the skill sets of candidates to work with large data sets and solve critical business problems. It creates foundational knowledge for candidates to participate in big data analytics and data science projects. After the introduction, it builds up to take you through data exploration and statistical modeling in R, Clustering, Linear and logistic regression, Decision tree, text analysis, Big Data tools, and Hadoop ecosystem, advanced SQL, and MADlib.
The course is intended for a variety of candidates seeking practical knowledge in data science such as candidates in roles including big data professionals, data analysts, BI developers, database professionals, or candidates looking to enhance their analytical skills in the big data environment or graduate students. To maximize the learning in the course candidates should have strong statistical knowledge and experience in scripting preferably R and SQL. This course is a precursor for the Dell EMC Proven™ Professional Data Scientist Associate (EMCDSA) certification exam.
Cloudera Data Analyst Training
It is a four-day data analyst training program that will help you to apply standard data analysis and business intelligence skills to big data. It will train you on all the aspects of data analytics such as accessing, modifying, transforming, and processing large and complex data sets. While going through all the aspects you will be using technologies such as Hadoop Cluster, SQL, Pig, Hive and Impala, data management systems, and other scripting languages. The course encompasses all aspects of learning such as hands-on exercises, interactive learning instructor-led classes, and so on. This course is ideal for data analysts, business intelligence experts, system architects, developers, administrators with basic knowledge in SQL and Linux command-line. However, no knowledge of Apache Hadoop is required to take this course. This training will prepare you for the Cloudera Certified Data Analyst exams.
Nanodegree Program: Become a Data Analyst – Udacity
This online course, available on the Udacity platform and offered in collaboration with Kaggle, is ideal for professionals who are interested in creating data-driven solutions, In this four-month course, you will learn to uncover hidden insights in data and ways to communicate critical findings. Prerequisites for this course are basic knowledge of python and its libraries such as Numpy and Pandas. While going through the course, you will gain skills in all data analysis phases such as data wrangling, exploring, processing, analyzing, and visualizing using Python and SQL, application of probability and statistics on real-life problems, building learning models, and visual data exploration. The course also includes real-world projects, technical mentorship, feedback, and support from experienced reviewers.
Python: Big Data Analytics and Data Science – Udemy
This course is available on the Udemy platform and intended for beginners who wish to start their career in big data analytics and data science. The course requires candidates to have basic scripting knowledge. The duration of the course is approx 10.5 hours which contains a total of 8 lectures on different topics. The course covers a wide variety of topics to allow candidates to handle a large volume and variety of data. The course will take candidates through Apache Hadoop, Apache Spark, RDBMS, SQL, NoSQL database, MongoDB, MapReduce, YARN, Hadoop ecosystem, Python programming with libraries for big data handling, IoT, Microsoft Azure HDInsight, Tweeter API, and so on. After completion of the course, candidates would be able to work in the roles of data analysts, Azure developers, data architects, and cluster administrators.
Conclusion
Big data analytics is predicted to have strong growth in the upcoming years due to the benefits it offers to organizations. It allows organizations to work faster and take immediate decisions, in other words, stay agile to gain a competitive edge. With immense predicted growth, the big data analytics field has all the opportunities for professionals to make a promising career. Big data analytics is all about handling large amounts of data effectively. If you are passionate about data and how it can effectively be utilized to help organizations for important decisions, this is the field for you. All you need to do is start online training in one of the courses available and gain the skills needed for data analytics.