Ways To Boost SEO On Social Media
Using SEO (search engine optimization) is one of the best ways to get more customers as a business. It will help you rank higher on search engines, which is crucial today as many people either shop online or do their research online before buying a product or service that they need. Whether you use a professional SEO services company or handle it in-house, it isn't something to ignore.
Among the best ways to improve your SEO is actually through the usage of social media. But just how can businesses utilize SEO for this purpose of driving more traffic to their site or store? Well, that is exactly what this article is going to cover. Read on to learn some methods your business can use to rank higher on Google thanks to social media.
Create and Publish Great Content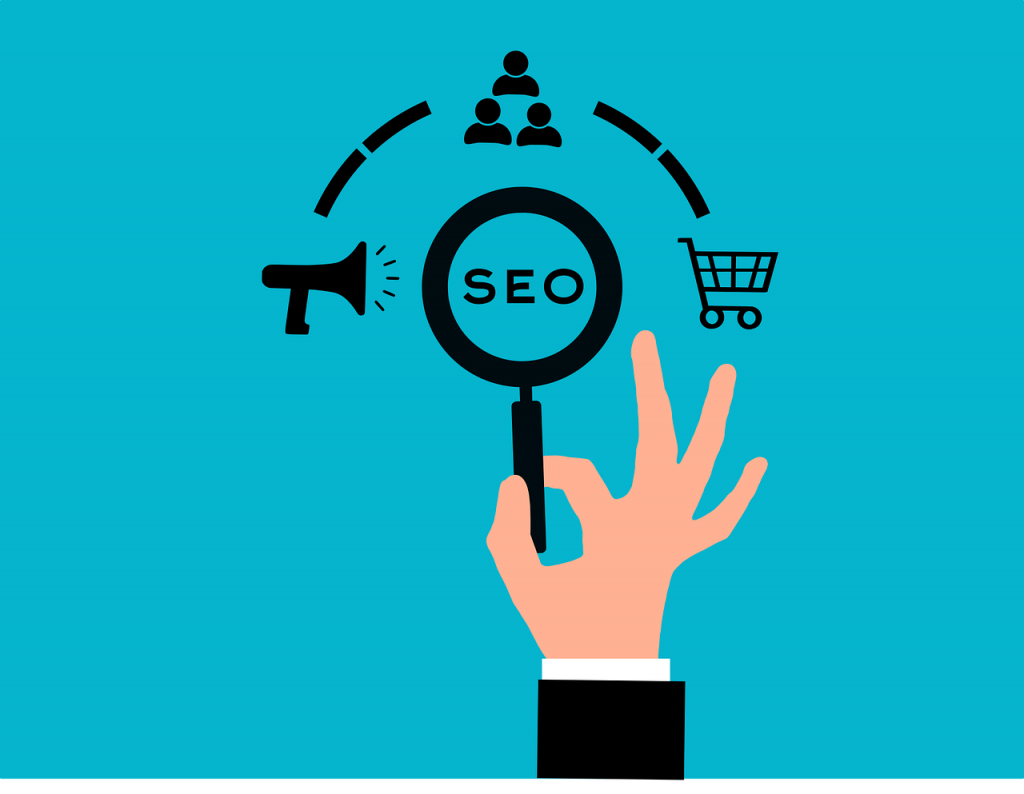 Content is a big part of SEO. It is how you draw people in. If you have no content, it becomes much harder for your site to rank highly to get more customers. While the content itself is great, it is even better to share your content on social media. It is a phenomenal way to get it in front of more eyes and provide value to even more people.
To ensure it does as well as possible on social media, make sure the content is high-quality. Quality is king when it comes to SEO. Search engines know what people value today, and if you can provide value to users, you will generally rank highly. So make sure your content is entertaining, educational, informative, or relevant to your audience in another way.
Of course, several amazing tools can help you publish this content effectively, not only create it. For example, for access to one of the best schedulers, consider checking out this link: Sked Social: The #1 Instagram Scheduler and Stories Scheduling Tool. You want to remain consistent with your posting, to ensure your fans and followers always have something to check out.
Optimize Your Profile
Your social media profile itself can also be optimized to assist with your SEO. Unfortunately, many businesses never optimize their profile, which ends up hurting their traffic, sales, and how many people they reach. The right profile can help drive people to your site and content and encourage them to become a customer.
Thankfully, there are many easy ways for you to optimize your profile. This can be something as simple as clarifying your brand name, having a picture that captures people's attention, providing a link to your site, and including relevant hashtags.
Optimizing your profile is incredibly easy and can be done fast, so there is no excuse not to try and see the results it leads to. It can help drive more eyeballs to your content, as well as the product or service that you offer.
Build Relationships and Engage With Other Users
Another way to increase the reach of your social media and boost engagement is to build relationships with your audience on social media. The better relationships are built, the more customers will trust you, and the quicker you will become a credible authority in your space.
A big part of this is two-way communication. Be sure to ask questions of your audience, respond to their questions and issues, and consider using polls to gain their thoughts on things. All of this helps you provide value, while also improving the experience people have interacting with your brand (both of which are great for SEO purposes).
In addition to improving your SEO, this engagement can help you learn more about your target audience. You can learn their interests, their job, where they live, their pain points, their gender, and many others. This can help you tailor marketing and tweak products and services so they can provide the best benefits to your customers.
Consider Working With a Professional
At this point, there is no secret that SEO and social media are effective pairings to drive more traffic. Problem is, every other company knows as well. As a result, it can be harder and harder to rank highly when everyone else is attempting the same. This is why it's valuable to consider working with a professional company.
They are experts in the field who can ensure that all aspects of your social media game are beneficial to your SEO. Of course, they can also assist you with SEO issues beyond social media, too. This can take a lot of work off of your plate, and leave it in the hands of individuals and teams with a proven track record and history of success.
Any of these methods can be very helpful for boosting your SEO through social media. Be sure to consider or use multiple options for the best results, or experiment and see which works the best.