Everything to Know About El Chato Tortoise Reserve (Santa Cruz Island)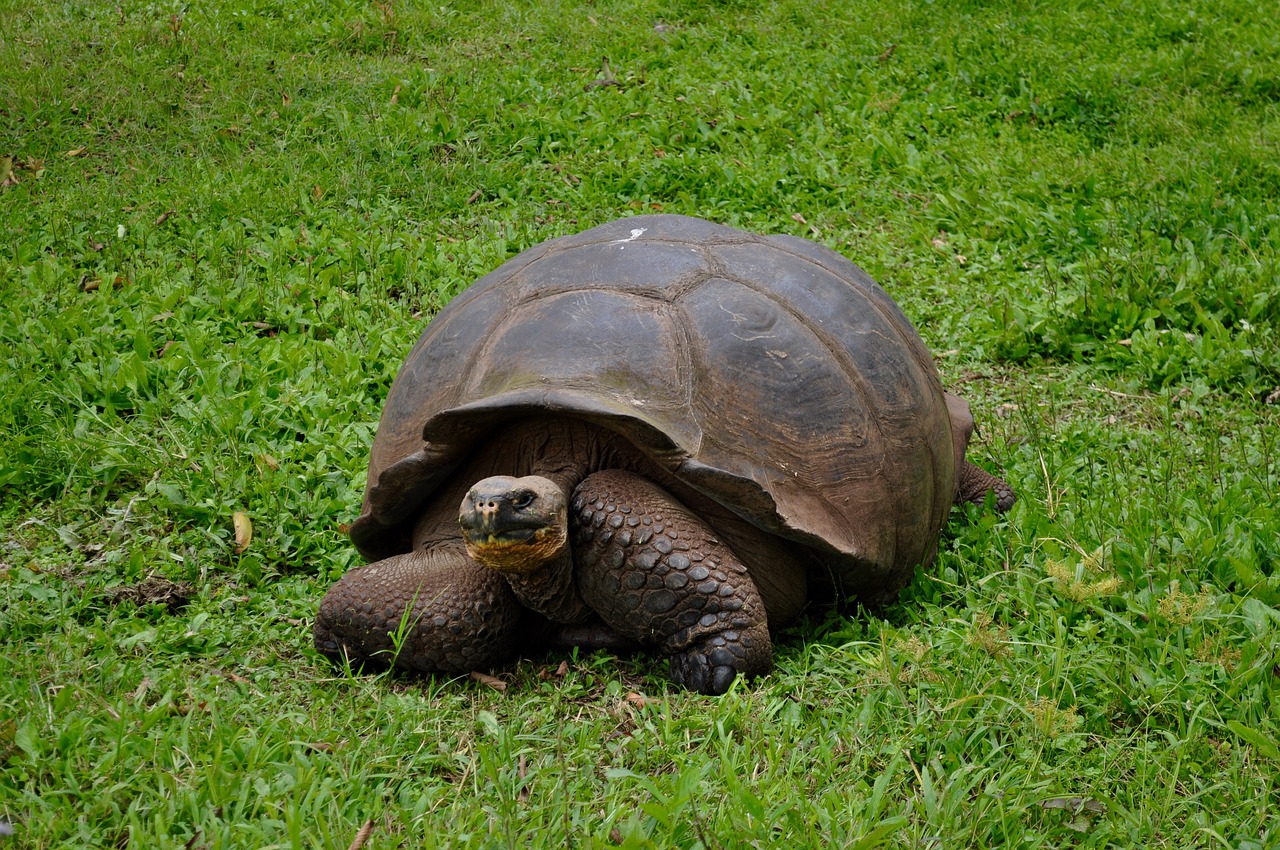 When you hear Santa Cruz Island, you might not immediately recognise the location. When you learn that it's in the Galapagos Islands, you're probably dreaming of vacations on the beach with loved ones looking at rare species of animals or creating memories on a Quasar Expeditions galapagos luxury cruise that you won't forget. The Galapagos Islands have a supreme reputation, and the location has almost become a mythological and magical archipelago.
As part of a trip, many people like to incorporate El Chato Tortoise Reserve on Santa Cruz Island…and it's no surprise why.
What's El Chato Tortoise Reserve?
Although the name gives it away, the El Chato Tortoise Reserve is the best place to see one of the most beautiful animal species native to the Galapagos Islands – the giant tortoise. If you don't want to risk leaving the islands without seeing this stunning creature, this tortoise reserve is one of the best places to go.
As a tortoise reserve, the team keeps the tortoises in their natural habitat and it's a joyous experience to see them moving around and exploring the spacious reserve. During your visit, you're likely to see them munching on green shoots, wandering around the large reserve, and even bathing in mud pools.
If you haven't heard about the Galapagos giant tortoises yet, they're unique to the Galapagos Islands (hence the name!) and grow to an impressive size. For example, the biggest can reach 500 pounds and a length of five feet.
Planning a Visit
Based in Santa Cruz Island's highlands, El Chato Tortoise Reserve is a private reserve and incredibly spacious for all the animals inside. Normally, people visit as part of a land tour or cruise. However, this isn't to say that you can't visit alone. If you have some time, you normally need half a day to explore the reserve and you can visit from Puerto Ayora.
You'll find the reserve around 2km south of Santa Rosa, and it's 22km away from Puerto Ayora. With a guide, they'll know how to find the tortoises and how to watch them from the perfect locations. What's more, they'll explain everything you need to know about the giant tortoises and the things that make them so unique.
If you want to visit alone, it's a 20-minute taxi ride or you could even cycle. Since the area is quite hilly, it's best to set off in the morning otherwise you'll be peddling uphill with the sun beating down on you. Of course, the benefit of this journey is that you'll have a nice downhill ride back again.
Important Things to Know
Every day, the El Chato Tortoise Reserve opens at 8am and closes at 5:30pm. Although there's plenty to explore at the reserve, you won't need any more than half a day. Also, have some money ready because there's a small entry fee for all visitors.
When entering the reserve, you'll notice that it's split into two sections – Cerro Chato and La Caseta. While Cerro Chato takes you to a panoramic view over the island and water, La Caseta leads to the mud pools where tortoises like to cool themselves and relax when it gets too hot. If you aren't sure which way to go, there's nothing wrong with asking the staff because they'll know where tortoises have been spotted so far that day.
In terms of tips for exploring the reserve, wear comfortable walking shoes because some trails are overgrown. Also, always stay on the trails and prepare for all weathers because you could have hot sun, or you could have rain.
Other than that, enjoy watching a unique animal on a unique set of islands!