How to Fix iPhone iOS 16 Update Stuck Or Frozen Issues.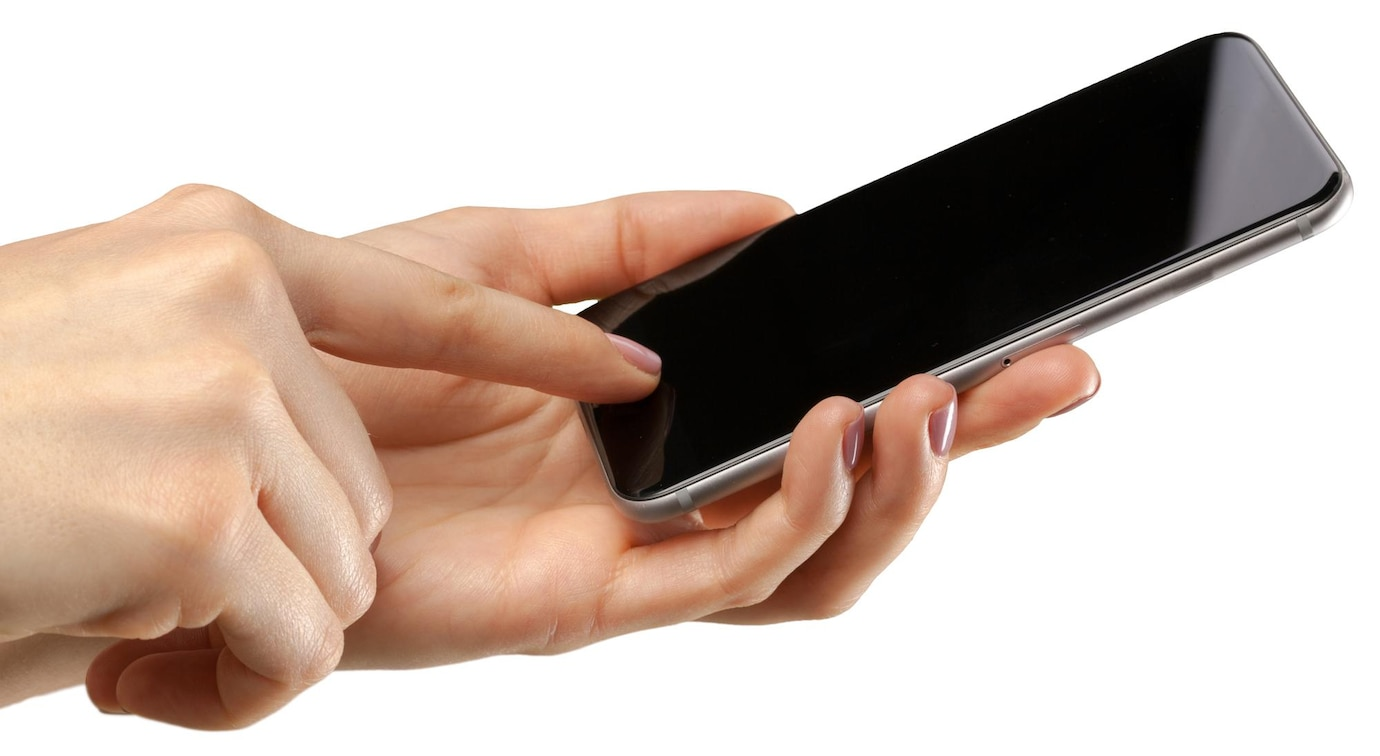 Apple has recently published the iOS 16 operating system, and you can't wait to update it, right? However, as you started the updating process, you encountered certain issues, such as Update Stuck Or Frozen Issues. Isn't it frustrating?
So, how can such complex scenarios be addressed? If your iPhone froze after an update, continue reading to find the best fix.
iPhone Issues You May Encounter While iOS 16 Update
After the most recent iOS 16 release, many customers are constantly whining about various iOS 16 difficulties. The iOS upgrade is, therefore, the cause of the majority of the device's problems.
The probable issues with iOS 16 include the following:
●       iOS Software Update Failed
●       Unable to Install Update
●       Unable to Check for iOS Update
●       Taking Forever to Update
●       iPhone Stuck on Update Screen
●       Froze during Update
Numerous factors, ranging from a weak network linkage to an update problem, could cause iPhone to be stuck on the update screen. You can solve this problem using the solutions in this article.
How to Fix iPhone iOS 16 Update Stuck Or Frozen Issues?
You no longer need to be concerned about iOS frozen issues because the following incredibly efficient solutions will enable you to completely resolve the issue before attempting to install the new update.
If your iPhone is trapped in an update mode, try forcing a restart. After your apple device restarts, it should no longer be stuck. Many issues can be resolved with a Force Restart; however, the procedure varies depending on the iPhone model. We've listed the methods for iPhone 8 or later models.
Press the Volume Up key first, followed by the Volume Down key.

Press the side key, and the screen will go blank.

Hold it until the Apple Logo shows on the screen once more.

As soon as the Force Restart is finished, you can release the button.
If the issue is still present on iPhone, you must remove the Software Update and restart the update process from scratch using these instructions:
Choose "General" from the "Settings" menu.
To remove the iOS upgrade from your iPhone, choose "iPhone Storage."
When you tap "Delete Update," the upgrade will be removed.
From "Settings," go to "General," and then press "Software Update."
2.   Restore Your iPhone with iTunes.
You can also try restoring your iPhone if the problem with the frozen screen and the inability to switch it off persists. Just keep in mind that using this method will remove all of the data on your iPhone.
Place your apple device in recovery mode while it's frozen so that iTunes can recognize it. To enter Recovery Mode on your frozen iPhone, follow the instructions listed below.
To improve the app's functionality and usability, you should first upgrade the iTunes application on your desktop if you have not done so in a while.

After that, run the iTunes program while the device is connected to the computer.
The device will be instantly detected by iTunes, after which you must open the panel and select "Summary" on the panel's left side.
Then, select "Check for Updates." You can then select Download and Update to access any available updates.
3.   Fix iPhone iOS 16 Update Stuck without Data Loss.
Despite the fact that the aforementioned techniques work, you don't want to lose your data, right? Then what's next? Then, think about using iMyFone Fixppo – Appropriately Designed to resolve the iPhone update stuck issue without affecting or erasing your iPhone's data.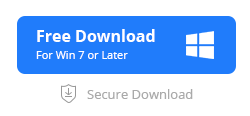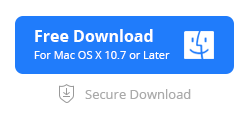 The ideal solution is iMyFone Fixppo.It is a specialized program that can resolve a variety of iOS problems, including frozen iPhones on the home screen, iPhones trapped in SOS mode, and difficulties where Apple ID won't log in. You may solve these issues with this software without ever losing any data.
Key attributes of iMyFone Fixppo include:
●       Fixes a variety of iOS problems.
●       All iOS models and devices are supported, including iOS 16.
●       No password is required to reset an iPhone.
●       There will be zero data loss.
Now adhere to these instructions to use iMyFone Fixppo to cure iPhone freezing issues:
Download the program to start the procedure. Install it, then run it on the desktop. Select the Standard Mode option.
The iPhone should be connected to the computer using a USB cord. When the tool detects the iPhone, press the Next button.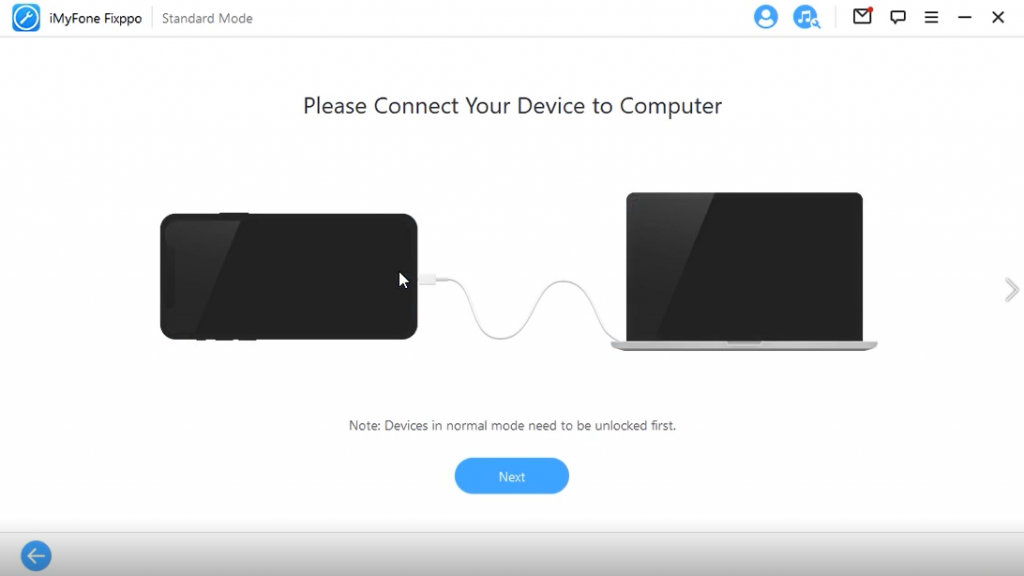 Select the one you like if multiple versions are available before clicking the Download button.
Click Start after you have downloaded the firmware. The problem will start being fixed by iMyFone Fixppo. Hold off till the procedure is over. The updating process on your apple device won't freeze anymore.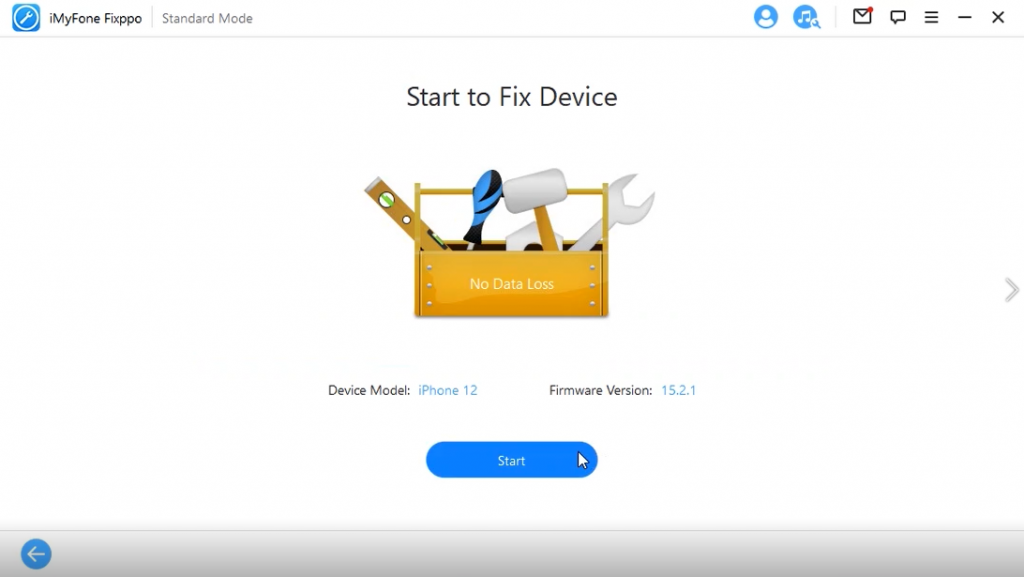 Different bundles from iMyFone Fixppo are available to both individuals and corporations for windows and mac computers. Depending on your demands, you can choose between a 1-month, 1-year, and lifetime plan. Starting at just $29.95 a month, the cost increases to only $49.95 for a lifetime plan. The biggest feature is the 30-day money-back guarantee included with all packages.
What to Do to Prevent iOS 16 Update Stuck or Frozen Issues?
We've all heard that prevention is better than treatment, right? Let's relate this phrase to the problems we see with the iOS 16 release. Here, we'll provide you with some tips on how to avoid iOS 16 Update Stuck or Frozen Issues.
●       You must make sure that you've performed a backup of your iPhone's contents as you get ready to update it to iOS 16, as you can lose the data when updating your system to iOS 16.
●       The procedure may be tampered with if there is a large amount of cache and webpage data. To fix this, open Safari on iOS 16 and select "Clear History and Website Data." Verify that you want to remove all of the cache data from your device.
●       Use specialized third-party software if you do not wish to damage your iPhone. iMyFone Fixppo can resolve all the common iOS 16 problems. Without erasing any data, it will restore your device to a secure version of iOS 16.
Conclusion
If you carefully read the preceding instructional advice, you may have been able to resolve the "iPhone stuck on update screen" issue.